Microsoft and Bukalapak have recently agreed to work together to improve the latter's technology infrastructure.
Microsoft's long experience in the technology field, combined with Bukalapak's experience in the e-commerce sector makes them a powerful team in advancing the tech industry in Indonesia.
This collaboration marks an important step towards a more digitised future for the country.
Overview of the Microsoft-Bukalapak Deal
Microsoft and Bukalapak have announced a strategic partnership to strengthen the latter's technology infrastructure. Through this partnership, Microsoft aims to offer its comprehensive range of cloud-based services, founded on its secure and reliable platform, to Bukalapak. This will enable Bukalapak to more powerfully engage with its customers while driving innovation.
The collaboration between Microsoft and Bukalapak will cover multiple areas of technology development. It seeks to pave the way for larger investments in digital transformation within Indonesia, where technology-driven businesses are rising. The goal is to create innovative solutions that bridge the gap between Indonesian consumers and industry-leading technologies from Microsoft.
Under this agreement, Microsoft will provide dedicated technical support for Bukalapak for making necessary system upgrades as well as providing expertise in data security. Furthermore, it will also streamline online payment handling technologies within the platform with specialised tools such as Power BI and Dynamics 365 offerings from Microsoft Business Solutions (MBS). While also offering exclusive hosting support options such as Azure App Service, which allows enterprises within Indonesia to receive customised hosting solutions tailored towards their needs.
With this collaboration, parties aim to create an effective bridge that connects Bukalapak's various customer segments with advanced digital expertise from Microsoft's platforms, including Azure Data Science & AI Platforms for crafting innovative user experiences through data analysis and Machine Learning models integration into their business platforms. The announced collaboration puts two established players in a constantly evolving market seeking new ways toward innovation and progress within the Indonesian tech landscape at a pivotal moment when digital transformation has become increasingly important.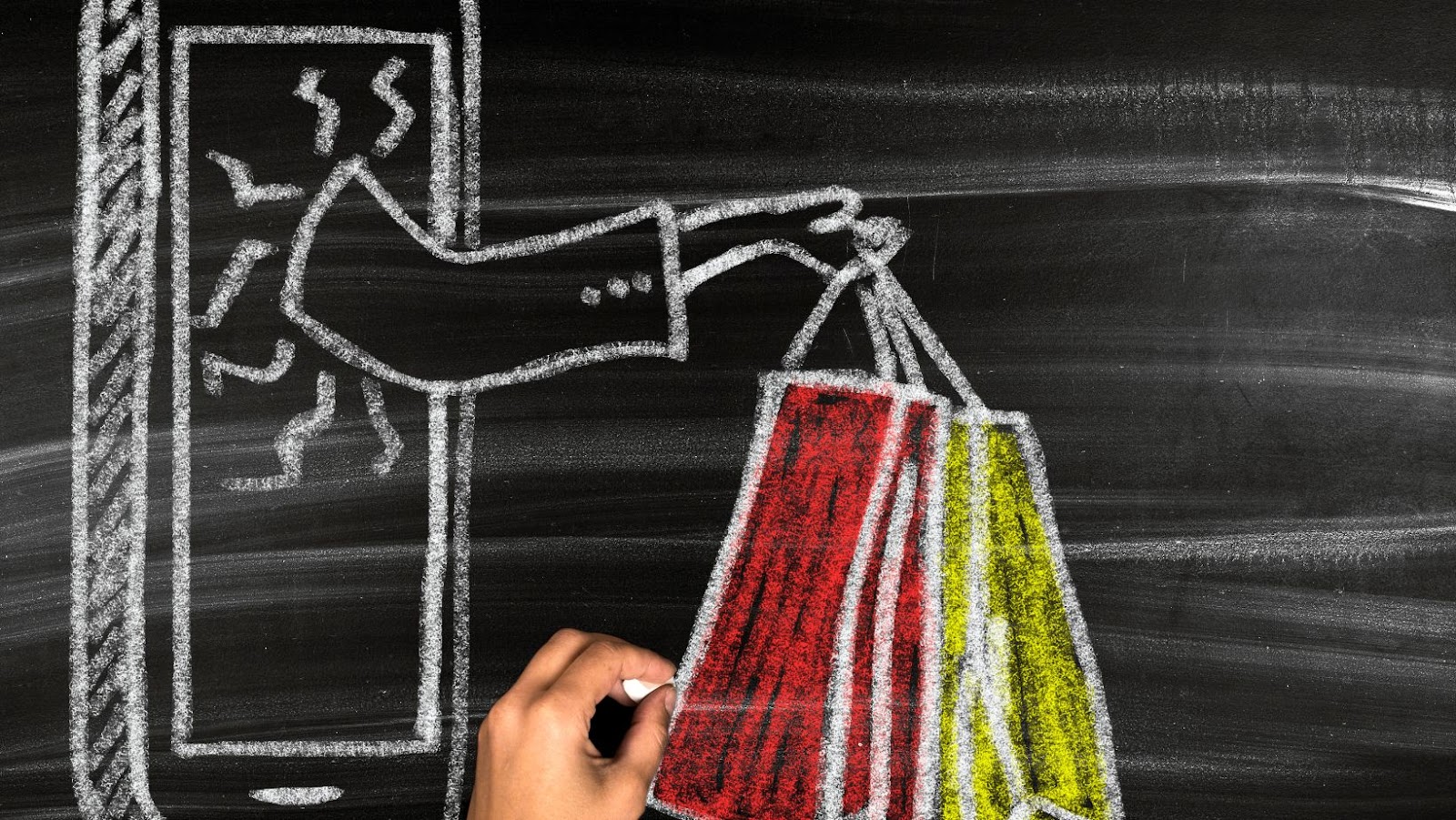 Microsoft steps up Indonesia tech battle with Bukalapak deal
Microsoft's recent partnership with e-commerce giant Bukalapak marks a significant expansion of the tech giant in Indonesia. In addition, this deal opens up opportunities for Microsoft to aid in developing Bukalapak's technology infrastructure.
Microsoft joins a list of major international technology companies hoping to exploit the rapidly growing Indonesian market. Let's explore the implications of this important new partnership.
Microsoft's Previous Deals in Indonesia
Microsoft's strides in the Indonesian technology sector is an ongoing journey for the company. Microsoft has previously procured several deals in the country with organizations of diverse sizes. In addition, through a strategic collaboration with PT Telkom Indonesia, Microsoft's cloud computing division, Azure, can now initiate serverless computing among other technologies. The Redmond-based software goliath has also helped power innovation within Indonesia's SME community with its Office 365 tools and training programs by empowering local entrepreneurs to reach new heights.
Microsoft and Bukalapak are now advancing on collaboration further by enabling seamless integrations between Microsoft's services portfolio and Bukalapak's system like Outlook, Teams, Yammer and Office 365 products. This essentially allow both parties to provide users an upgraded experience with access to more integrated services such as smart calendar notifications, safe data handling within the marketplace platform and many others that bring higher service delivery consistency.
Microsoft's Strategic Move with Bukalapak
Microsoft recently announced that it has collaborated with Bukalapak, one of the largest e-commerce companies in Indonesia, to develop and improve the latter's technology infrastructure. Microsoft aims to make Bukalapak a stronger contender in the Indonesian market and gain leverage over rival companies such as Amazon, Google and Alibaba through this strategic move.
To facilitate this collaboration, Microsoft will provide Bukalapak access to its cloud computing services including Azure, Dynamics 365 and Office 365. By using these services, Bukalapak will be able to enhance its operations such as automating their supply chain management to reduce labor costs. In addition, the company is also expected to gain a competitive edge over other rivals due to its ability to process large amounts of data efficiently.
Moreover, Microsoft also plans on helping Bukalapak develop AI-driven solutions for better customer service. For example, this could involve supporting natural language processing (NLP) models for more intuitive customer interaction or advancing machine learning (ML) capabilities for detecting fake reviews or malicious content on the platform. Furthermore, Microsoft has agreed on providing technical assistance such as developing training resources and certification programs which can help further empower Bukalapak's employees when dealing with technological challenges they face in their day-to-day operations.
Through this collaboration with Bukalapak, Microsoft stands in a better position than its rivals by gaining access to the popular Indonesian e-commerce market. Furthermore, with access to more upstream technology providers like Microsoft, it will be easier for local startups like Bukalapak to compete head-on against foreign competition while simultaneously staying ahead of cutting-edge technology trends. Overall, this deal serves as another example of how active Microsoft is becoming in international markets through strategic collaborations with leading local tech players like Bukalapak to help drive innovation forward while increasing their competitiveness in global markets.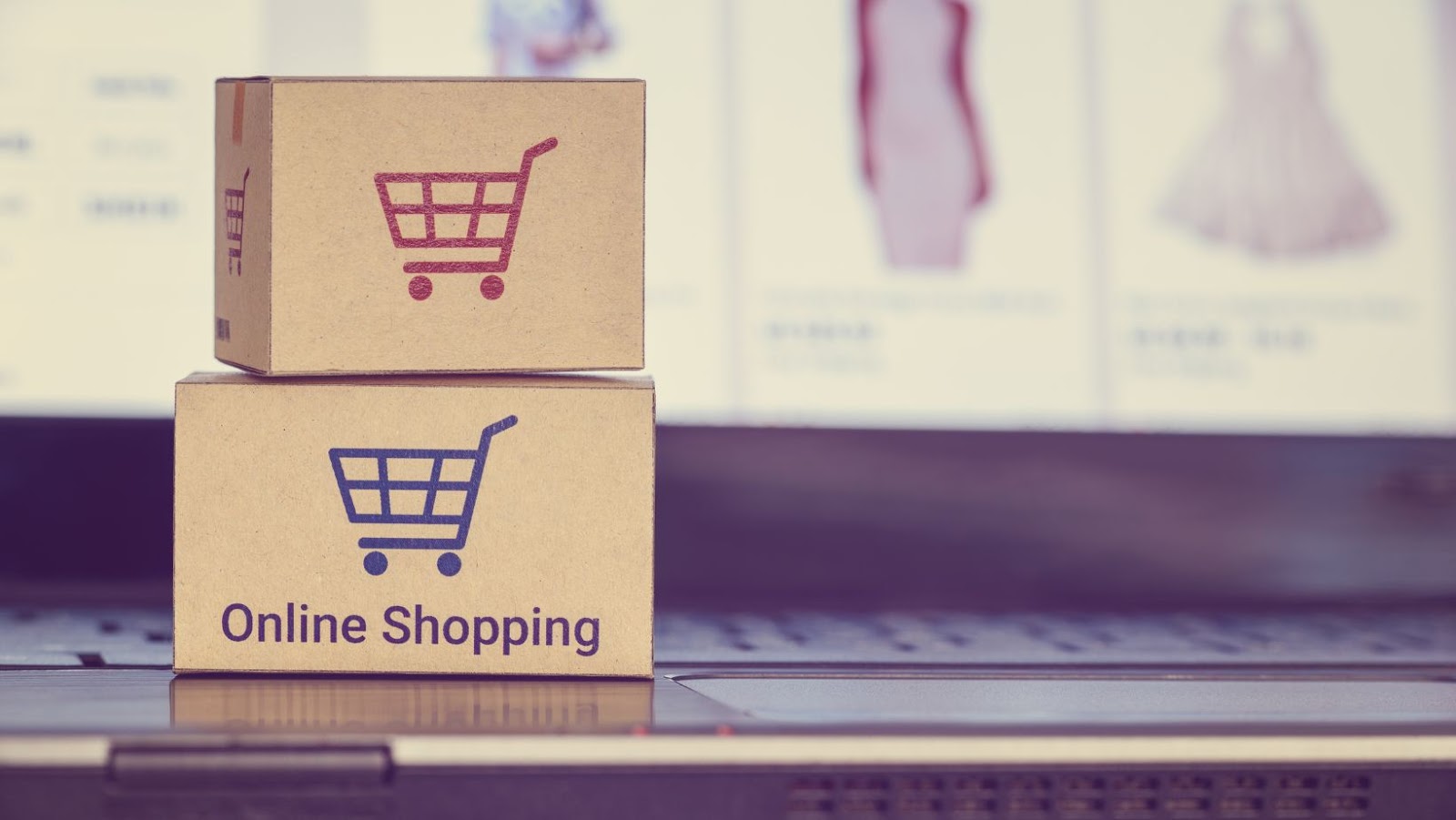 Impact of the Deal on Bukalapak
The agreement between Microsoft and Bukalapak will bring the latter's technology infrastructure to a new level. Microsoft's Azure cloud computing platform and AI solutions can help Bukalapak extend their services to more customers.
Microsoft will also assist Bukalapak with hyper-scale data centers and cloud infrastructure, giving them access to high-end data processing power. This means that the deal will allow Bukalapak to significantly enhance their technology infrastructure and offer more services to their customers.
Bukalapak's Strengthened Technology Infrastructure
Microsoft's investment in e-commerce platform Bukalapak is a key move in the tech company's battle to compete with other tech giants in the Indonesian market. The strategic deal gives Microsoft access to a large audience of more than 150 million monthly users and further solidifies their presence in the region.
The partnership marks an important milestone for Bukalapak. They can now invest more heavily into their technology infrastructure due to the bolstering relationship with Microsoft and its powerful technology experience. As part of this partnership, Microsoft will bring advances such as high-set automated processes, improved product design and operation productivity tools which should help Bukalapak achieve improved exponential growth over the coming years.
The surge of funds from Microsoft will also allow for smarter decision making for their internal staff, better data security and optimization of their already expansive catalogue, making it easier for customers to discover what they need quickly and easily. This should also help reduce customer latency times and enhance customer experiences. Finally, customers can expect improved access to premium cloud services that benefit from artificial intelligence capabilities such as real-time analytics that enable better-informed decisions from team management at both micro and macro levels—all helping drive business growth while providing valuable insights on products performance.
Improved User Experience on Bukalapak Platform
Microsoft announced that it will collaborate with Indonesian e-commerce giant, Bukalapak to improve the latter's technology infrastructure. This major step taken by Microsoft is expected to enhance the user experience on the Bukalapak's platform and create a more efficient digital ecosystem that can attract more customers and partners.
The partnership between Microsoft and Bukalapak will leverage the use of intelligent cloud technologies like Artificial Intelligence (AI), Machine Learning (ML), Data Science, Internet-of-Things (IoT) Remote Desktop Services and Cognitive Services to provide an enhanced customer experience. This new technology infrastructure will help Bukalapak's customers make well-informed purchase decisions, allowing for improved product accuracy and delivery time. The new system will also utilize predictive analytics tools to identify market trends in real-time, enabling customers to make better and quicker buying decisions.
Furthermore, these solutions should provide users with access to accurate product information including price comparisons and product ratings from external sources such as customer reviews. This should lead to higher customer satisfaction with their purchase; thus helping Bukalapak gain traction in the Southeast Asian Market as a leading e-commerce player in the region.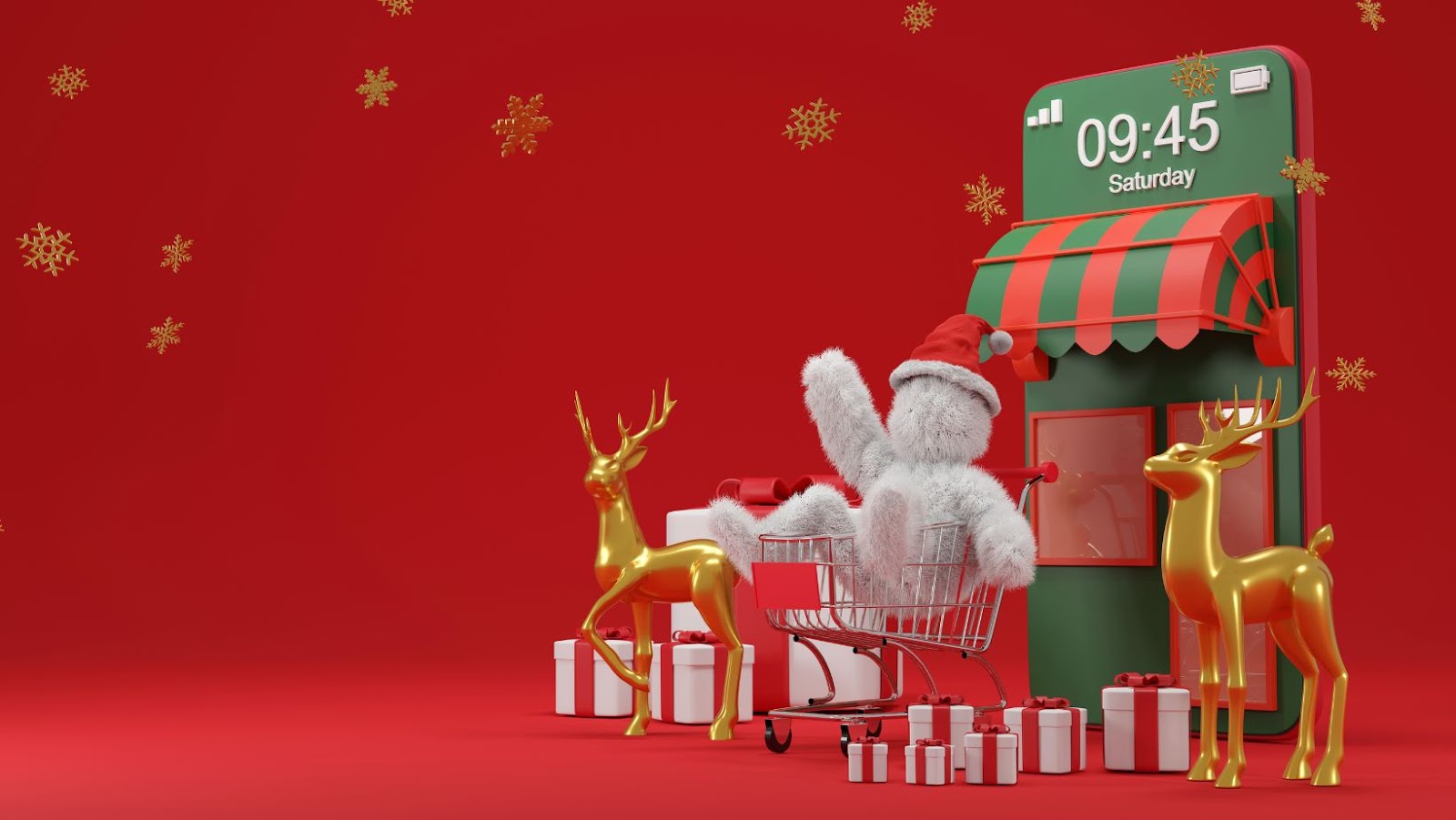 Impact of the Deal on Microsoft
The agreement between Microsoft and Bukalapak is seen as a massive opportunity for Microsoft to expand its reach in the Indonesian market, which is one of the fastest-growing digital economies in the world.
With the recent deal, Microsoft aims to gain more insights on better serving the country's IT needs and gaining a larger market share.
Let's look at the potential impacts this deal might have on Microsoft.
Microsoft's Strengthened Presence in Indonesia
Microsoft's partnership with Bukalapak reinforces the tech giant's presence in Indonesia, positioning them as a key player in the country's rapidly growing technology industry. In addition, the deal will give Microsoft access to high-value data and customer insights from thousands of small businesses that rely on Bukalapak's e-commerce platform.
Furthermore, it will allow the company to showcase its latest innovative solutions such as cloud computing services and AI technologies to more than 45 million customers nationwide.
Bukalapak can leverage Microsoft's experience and technologies to develop their digital products and services. As part of the agreement, Microsoft will assist Bukalapak with transitioning their existing Digital Operations Group (DOG) infrastructure from manual to automated processes using machine learning models, allowing for faster response times and reduce infrastructure costs. This also increases operational efficiency while providing better customer experience due to improved responsiveness.
At a strategic level, Microsoft's partnership with Bukalapak is expected to enable them to contend aggressively against local players such as Gojek or Grab and global competitors like Amazon Web Services (AWS). Moreover, by strengthening their presence in one of Asia Pacific's largest markets – Indonesia – Microsoft is set up for long-term success in the region.
Microsoft's Growth in the E-Commerce Sector
Microsoft has been increasingly increasing its presence in the e-commerce sector, driven by strong consumer demand and technological advancements. The company's latest deal with Indonesian startup Bukalapak is a further step towards expanding their services in the region.
This deal will provide Bukalapak access to Microsoft's large pool of cloud services, allowing for significantly faster growth than previously achievable. This partnership will benefit both parties, with both being able to share resources and knowledge. Microsoft's Azure Cloud Platform and Office 365 suite of productivity tools will be made available to help Bukalapak keep costs low and enhance their existing technology infrastructure.
By creating this partnership, Microsoft is making sure that it is competitive in the Indonesian tech market and can gain an advantage over their competitors in the long run. As they continue investing more into their new technologies and supporting start-ups such as Bukalapak, they are ensuring an extended presence in Asia. In addition, as e-commerce continues to be a major player across industries worldwide, this move could prove instrumental for Microsoft's future success.
Conclusion
The working relationship between Microsoft and Bukalapak promises to be a fruitful one. Microsoft is poised to gain access to a larger user base in an important emerging market. Bukalapak benefits from the multinational's technological know-how, particularly in artificial intelligence, cloud computing and data science.
Whether this deal will give Microsoft an edge over rival tech giants such as Google, Apple, Amazon and Alibaba in Indonesia's rapidly growing digital economy remains to be seen. But it could move the needle for both companies by facilitating the development of more sophisticated technology systems that better meet the needs of businesses and consumers.