Australian financial technology company Zeller has continued its impressive growth trajectory, recently closing a $100M Series B investment round at a $1B AUD valuation.
Since its launch in 2019, over 10,000 Australian businesses have successfully adopted Zeller's products, ranging from small merchants to large enterprises.
In this article, we will discuss how Zeller's products have been disrupting the fintech industry in Australia and how the new investment will help the company further expand its reach.
Australian fintech Zeller raises $100M AUD Series B at $1B AUD valuation
Australian fintech Zeller has achieved the biggest Series B round of the year in Australia, raising $100 million AUD (roughly $72.8M USD) for a reported pre-valuation of $1B AUD (roughly $743.3M USD).
Founded in Melbourne in 2016, Zeller enables businesses to accept payments, process refunds and reconciliation, and authenticator and manager of data between buyers and sellers — all on one platform. It provides a single access point to over 70 payment solutions and services worldwide, bridging the payment gap between banks and businesses.
Zeller's product suite is used by over 10,000 businesses across Australia, with significant penetration into service industries such as professional services, retailing, hospitality & tourism and finance & insurance. From small corner stores to large retail chains; organizations use Zeller products for point-of-sale processing solutions for day-to-day operations and online payment processing solutions for ecommerce websites.
Furthermore, organizations from national sport leagues to government departments are taking advantage of the ease of using Zeller's products to enable their customers or clients' secure transactions with just a few taps or clicks on any device.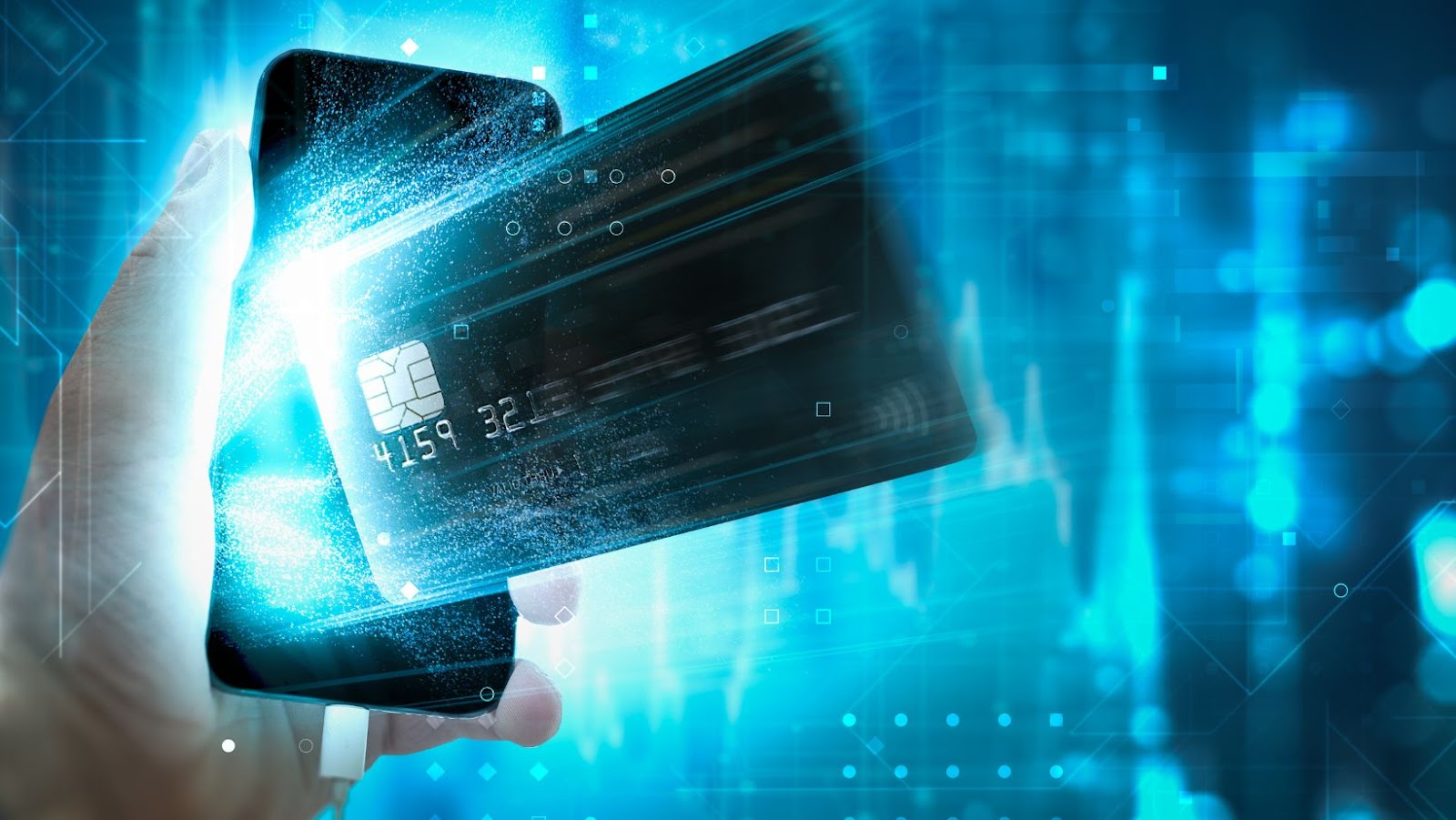 Zeller's Products
Australian fintech Zeller is making waves in the fintech world after their Series B raise of $100 million AUD, which valued the company at $1 billion AUD. Zeller's products are used by over 10,000 businesses in Australia, from small and medium-sized enterprises (SMEs) to leading corporate brands, to provide its digital payment capabilities.
Let's dive into the products that Zeller has to offer.
Payment solutions
With the rise of digital payments, Zeller is leading the charge in providing secure and reliable payment services for businesses in Australia. Through our innovative mobile and web technologies, we offer a wide range of payment solutions to help businesses make and receive payments quickly, safely and securely.
From instant bill payments to international credit transfers, point-of-sale systems to customer loyalty programs, Zeller has the payment solution for any business.
Our intuitive platform offers simple integration so you can get up and running quickly without any hassle. We also provide access to invaluable data insights that drive important business decisions such as sales growth, customer feedback, employee productivity and more. In addition, our secure infrastructure ensures your data is always protected.
With Zeller at your side, you can trust that your business will remain competitive in today's rapidly changing marketplace.
Data insights
Zeller provides businesses with the insights they need to succeed. Our technology lets users capture and analyze transaction data, offering real-time intelligence when making strategic decisions. With features like cash flow forecasting and spending analytics, businesses can gain valuable insights into customer behavior, trends, and financials.
Our intuitive dashboard allows users to easily visualize their business data in a streamlined and user-friendly format. In addition, all users have access to a wide range of tools for data exploration, mapping sales by location or product type trends by time series or customer segmenting—all of which helps them create strategies that bring in more revenue, reduce costs, and increase profitability.
Zeller offers comprehensive solutions for banks, merchant services providers and other fintech companies looking to scale rapidly—our features help these institutions quickly and efficiently manage payments, accounting operations, risk analysis & compliance controls across multiple payment channels in Australia. In addition to the merchant services solutions we currently offer in Australia, Zeller also looks forward to expanding our offerings into other countries soon.
Fraud protection
Zeller is revolutionizing the global payments ecosystem with advanced fraud protection tools. Their products offer four key features that work together to detect and prevent fraudulent activities, saving businesses time and resources while protecting their customers: authentication, verification, risk scoring, and analytics.
Authentication involves verifying the identity of the individual making a payment or initiating a transaction on behalf of a business. This process involves device fingerprinting and automated facial recognition technology to ensure that individual users are authorized to take control of accounts.
Verification confirms that an online payment is legitimate by checking for credentials including address verification systems (AVS) and card security codes (CVV). These systems require users to enter information on a form or provide more independent data points before approving a transaction.
Risk scoring leverages machine learning algorithms to create models that assign trustworthiness ratings to online transactions based on past behaviors or user profiles. Every transaction is analyzed in real-time so businesses can decide quickly about who they want to accept payments from based on these models.
Analytics provides actionable insights into customer spending habits and purchase trends through data analysis. This includes tracking customer lifetime value (CLV) and patterns of purchase behavior over time so businesses can quickly identify potential fraudsters.
With all these features combined, Zeller helps businesses protect their customers' sensitive information while operating with peace-of-mind in an ever-changing digital landscape.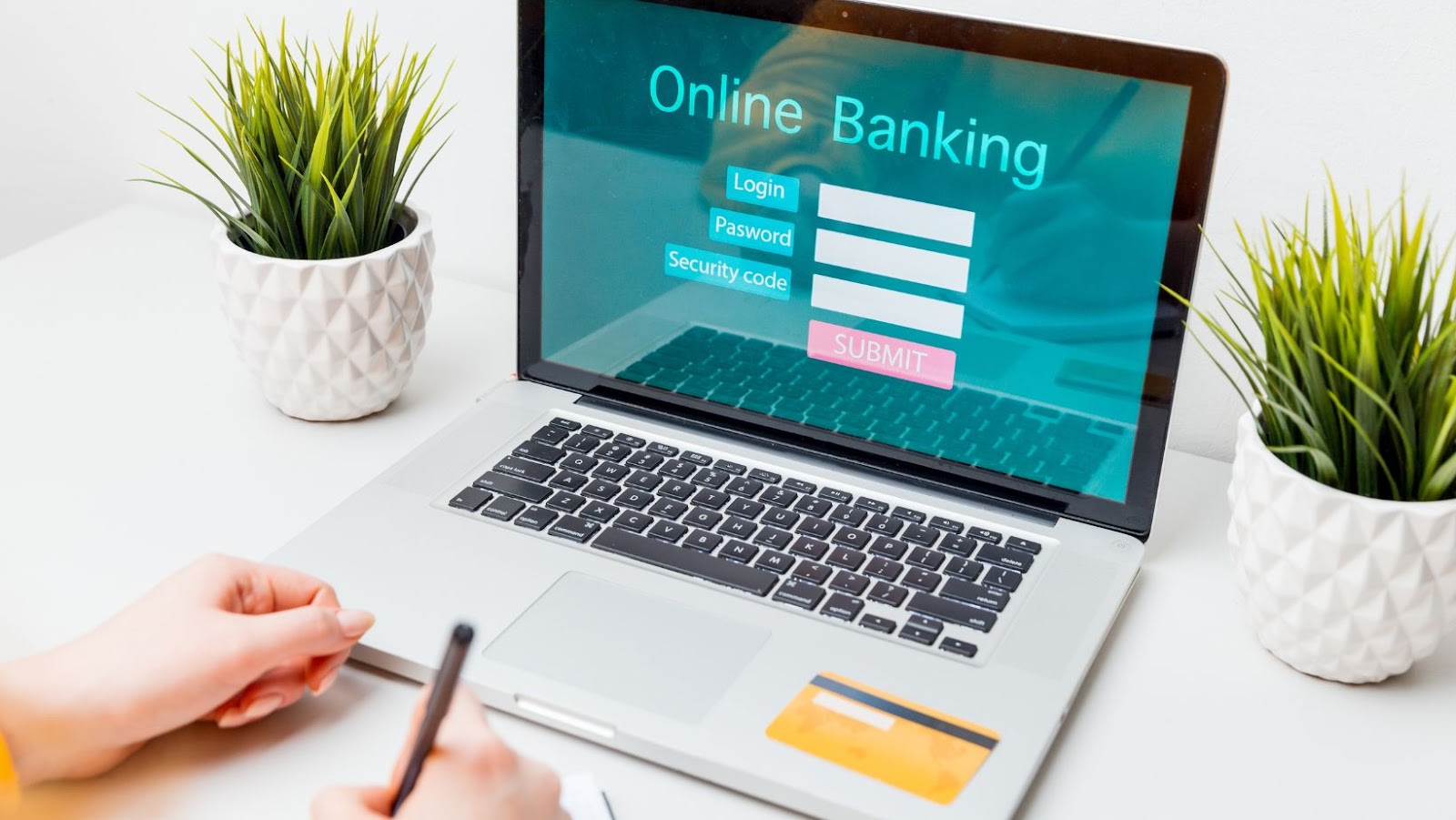 Zeller's Impact
Although a fintech startup founded in 2018, Australian fintech Zeller has already achieved remarkable success. With over 10,000 businesses using their products and services, Zeller has recently secured a $100 million AUD Series B at a $1 billion AUD valuation.
This article will examine Zeller's impact on the Australian fintech industry.
Over 10,000 businesses using Zeller
Australian fintech company Zeller has emerged as a powerful player in the global payments market, with over 10,000 businesses now using its platform. The company is now valued at over a billion dollars, following a successful Series B fundraising of $100 million AUD.
Zeller's success can be attributed to its products' innovative and secure payments solutions. The company can leverage machine learning and artificial intelligence to provide tailored payments solutions for its clients. Businesses of all sizes can benefit from Zeller's wide range of payment solutions that are easy-to-implement and user friendly, allowing them to streamline their operations and improve efficiencies.
With its cutting-edge technology and innovative products, it's no wonder that businesses across various industries like hospitality & retail, health care & insurance, construction & trades have adopted Zeller's technology in their everyday operations. Zeller has also forged successful partnerships with leading companies such as Westpac Banking Corporation (Westpac), Latitude Financial Services (Latitude) and PAYMARK enabling efficient payment services on their systems.
As more businesses gravitate towards the advantages of convenience and speed offered by digital payment technologies, it is easy to see why many companies choose Zeller's products for their payment gateway solutions.
Over $100M AUD raised
Australian fintech company Zeller has raised over $100 million AUD in a Series B funding round, bumping its valuation to just over $1 billion AUD. Zeller provides a payment infrastructure, enabling businesses to accept multiple payment types from worldwide customers.
The new capital will help bolster Zeller's presence within the Australian market, which currently has over 10,000 business adopters. Zeller also has plans to expand into new markets across Europe and the rest of Asia. Besides merchant payments, the company offers other features such as business analytics and risk management tools. The new injection of cash also signals a focus on product development to meet customer needs better and grow the platform further.
The successful funding comes when many businesses in Australia have been struggling with cash flow due to the pandemic disruption, making investor confidence all the more remarkable for Zeller. Goldman Sachs was lead investor on the round, with participation from Tiger Global, Sequoia China and AirTree Ventures among many others. With this fresh funding and investors on board, Zeller is ready to take their business even higher in 2021.
$1B AUD valuation
Australian fintech Zeller has announced that it has raised a $100M AUD Series B at a valuation of $1B AUD. This latest investment round was led by Chinese investors and follows on from the company's successful Series A in 2019.
Zeller's technology is used to help over 10,000 businesses around Australia more efficiently manage their payments, save costs and reduce fraud risk with merchant services such as payouts, invoicing, ID verification and point-of-sale systems. The company's impact has been significant in the industry – Zeller boasts an 80% faster time to onboard new merchants than traditional services, as well as reducing overall payment processing costs by 50%. The latest funding will allow them to further accelerate this growth across Australia.
This investment round cements Zeller's position as one of Australia's leading fintechs. It will help them continue their mission of creating global liquidity for rapidly growing SMEs in the Asia Pacific region. In addition, these investments will fund marketing campaigns, global expansion plans, team growth initiatives, product innovation and a continued drive for customer success.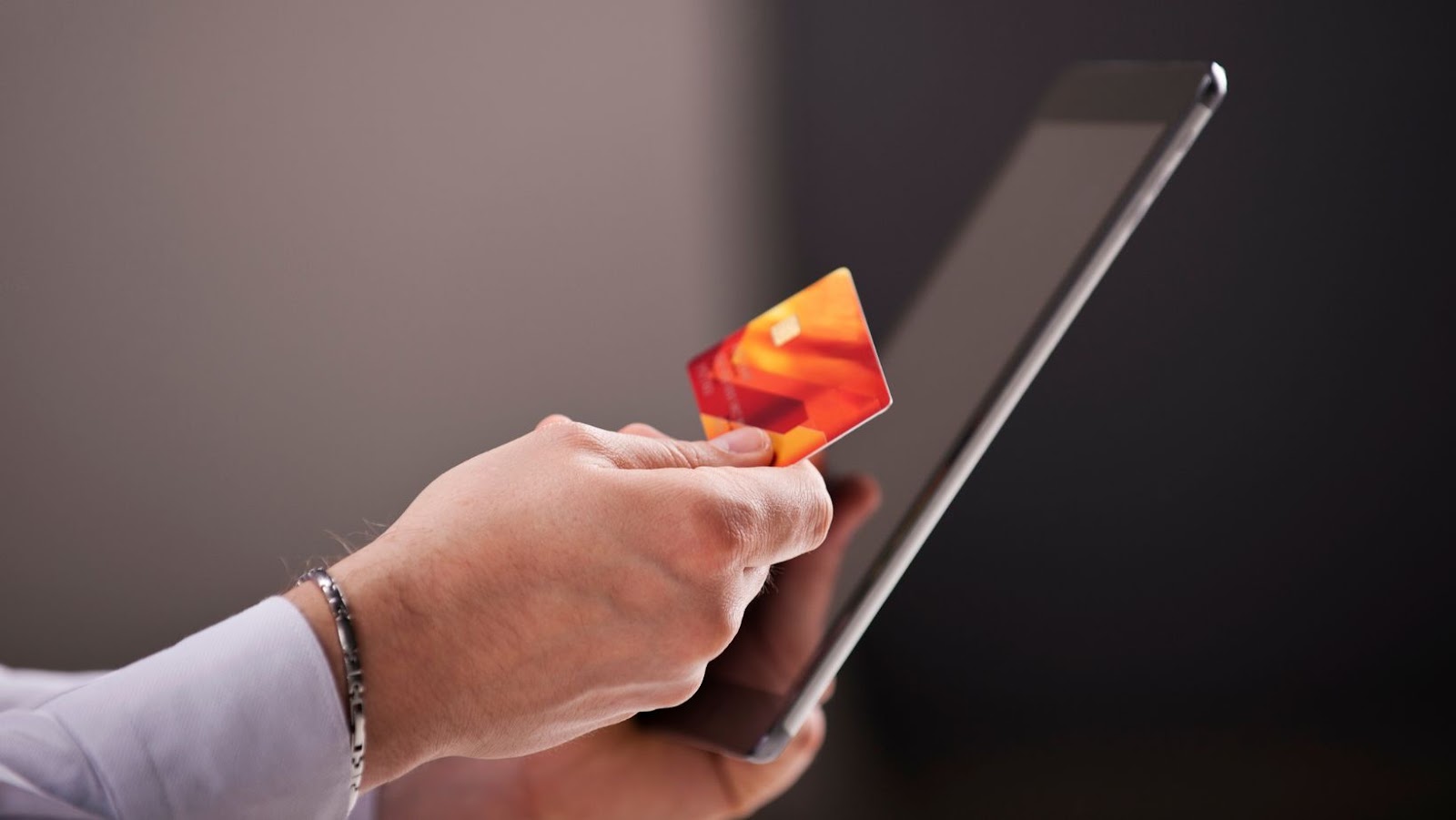 Conclusion
In conclusion, Australian fintech Zeller has grown tremendously in the past few years, raising US$100 million AUD Series B at US$1 billion AUD valuation. Over 10,000 businesses now use the company in Australia, and their products are making a huge impact on the nation's financial sector. So it's no surprise that the company has become one of the leading fintech startups in the country.
Summary of Zeller's success
Australian fintech startup Zeller has achieved impressive success with their recent $100M AUD Series B raise at a $1B AUD valuation. This further propels Zeller into the spotlight as one of Australia's most valuable and successful tech companies.
Zeller's products are used by 10,000 businesses across Australia and New Zealand, making them one of the most popular payment solutions in the region. These products automate payments, streamline billing and reconciliation processes, and simplify payment collection for businesses. Zeller also facilitates point-of-sale payments across multiple channels ensuring that customers enjoy a seamless experience when paying for goods or services.
As more businesses move online, Zeller's innovative suite offers customers a wide range of cutting-edge payment solutions through technology such as facial recognition payments, virtual reality (VR) remittance experiences and wearables. With such disruptive technology built into their offering this fintech giant is set for continued success.
tags = Australian neobank for SMBs, raised a $100 million AUD, australiabased smbs pos spark capital 300mshutechcrunch, australiabased zeller smbs spark capital 300mshutechcrunch, australiabased zeller pos spark capital 300mshutechcrunch, australiabased zeller spark capital 300mshutechcrunch, australiabased zeller smbs pos capital 300mshutechcrunch